So last night I was doing some house keeping on the site with an aim to make the site "Secure"…that is, I was trying to get rid of that bothersome little thing that says "Not Secure" in the url on the top of the browser. At the end of the day, it all worked out, but not before I hand deleted the entire site – by accident – and then had to restore it. You might call me the poster child of "knows just enough to be dangerous" when it comes to coding.
Anyway…all is well that ends well!
Going forward, look for an occasional post here now and then. And remember..a couple of you out there are still "Authors". You can add your own posts. If you are reading this and you want to say a few things…let me know. Focus is, of course, on Disney postcards – their history, present state and just overall cool factor!
Until next time…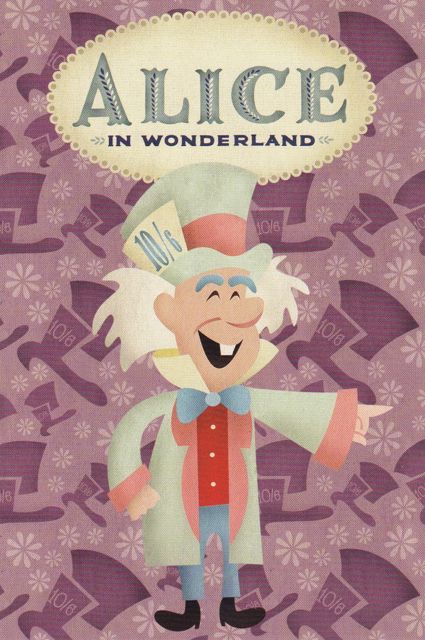 A lovely card featuring the Mad hatter (Disney Family Museum)